Vicki applies for a job at a Strip Club. But will they hire a girl with a 8 inch cock? Hmm, seems that club owner Holly has one of those as well. In fact, after Vicki passes the audition, she's informed that one of her weekly duties at the club will be to suck Holly's Tranny cock. Vicki doesn't mind at all and gets right to work.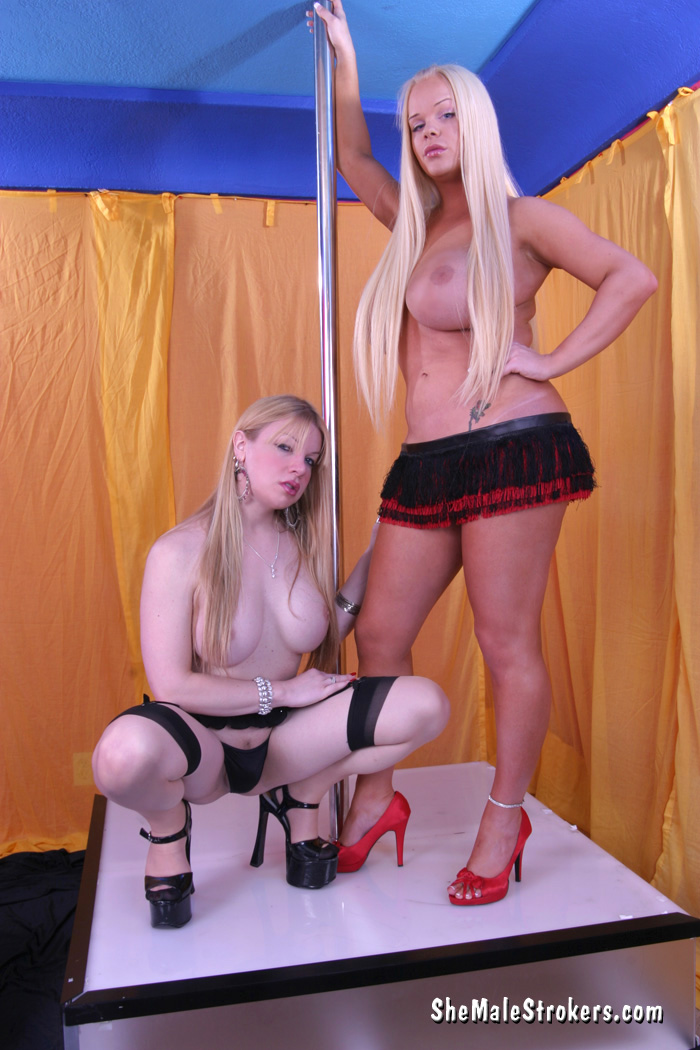 Hi, I'm Jennica, and yes, I am really a transsexual. Yes, I have a cock. Why doesn't anyone ever believe me? I can't tell you how many times I've had to pull down my panties and show someone my 7 inch pee pee to get them to believe me. I know I'm very passable, but even on dates, after I tell a guy I might not be what he wants, he still thinks I'm putting him on. But finally when I do show him my stiff cock, he realizes that I'm exactly what he wants. Do you want me? Check out all of me.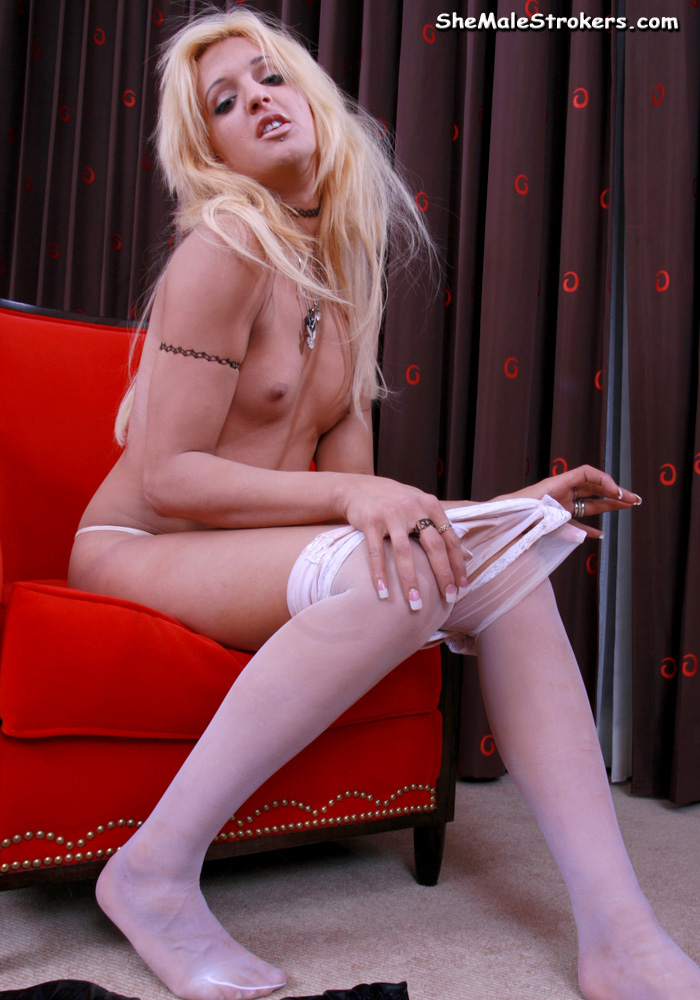 Hi, I'm Miyako. I'm a beautiful light skinned black T-Girl with so much to offer! My plump, pouty and luscious lips are the perfect compliment to my sweet, pretty face. Would you like to play with me? I bet that you would! I'll fulfill your fantasies however you want. Dominant, submissive, top, bottom it's all good baby. I've got 7 inches of exotic t-girl joy and know how to use it time and time again!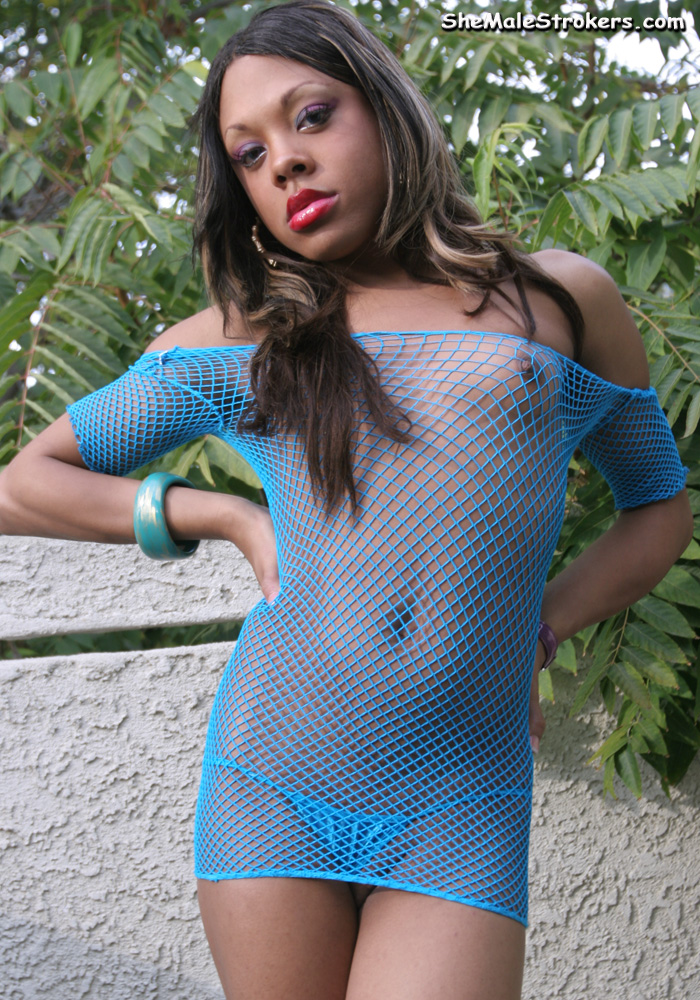 Hi, I am Jena Roberts. I am sizzling French TS living in Fort Lauderdale. I am not the girl next door, I am the bitch down the street. I am intelligent, passionate and extremely sexual. I am drawn to all sexual encounters. Men, women or both I just can't resist. I am willing to play both all roles, but love to be in charge and like to play a little rough. With my long, flexible, legs and big soft tits you will want to play too! Cum watch me stroke my fat 5 inches of tranny delight.