See more from this horny Transvestite Sluts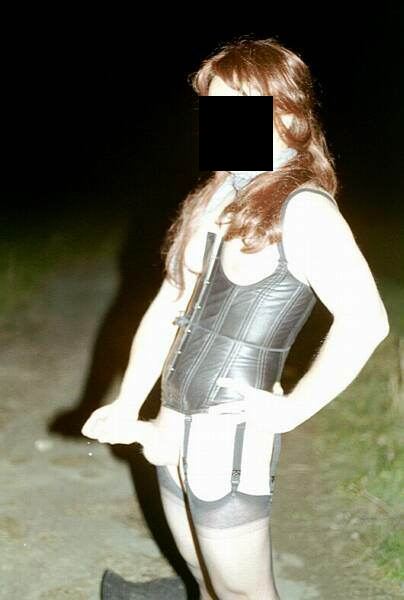 Her name . . . Tempest, just Tempest. She does not need any man to call her Mistress. That is for insecure girls who don't really feel like they are in charge. Call her Mistress and she will tear your teeth out with her pliers and feed them to you! Jake is restrained to the table with this dominating woman controlling his every move as she tells him this . . . and then slides the gates of Hell over his cock and squeezes the head with her pliers.
He is in no position to argue or disagree with anything she says or does. Nor does he want to. His greatest pleasure comes from being in her complete control. He does not allow her to control, but he does enjoy it! Would you? Watch the whole video before you answer . . .only on Transexdomination!